We have different Gaming PC Models. At the same time we can build any configuration that you like and we also can built them based on a desired theme. See models below and contact us if you have any questions: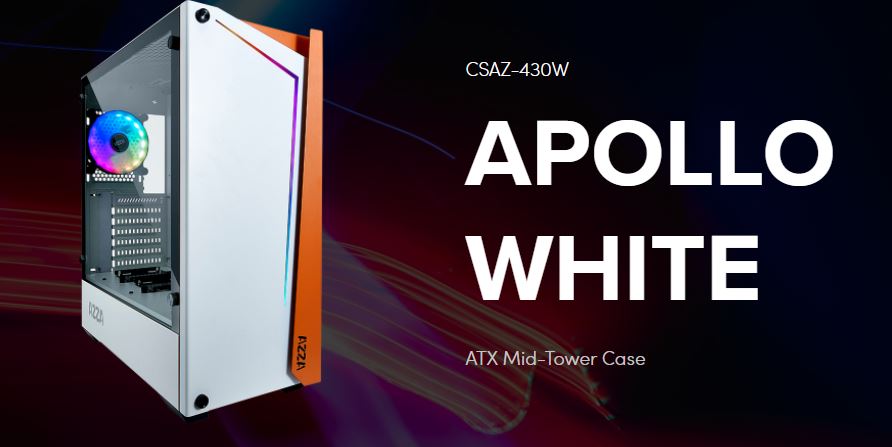 Apollo White.
This is an excellent rig for basic gaming.
Hardware specs are: Ryzen 5 with 16 Gigs of ram, a GPU of 1060 TI with 6 Gigs of ram from Nvidea and 6 RGB fans with controlled by a remote control.

Nvidea RTX 2060 for video graphics.
Motherboard : MSI WIFI Gaming board.
16 GIGs of RGB RAM.
Intel i7, 8 Core Processor.
ATX Wall mount case with 6 RGB Remote controlled fans.
Price $ 1500.00
Note: Monitors and speakers not included.
The specs are the following: Ryzen 9 with 32 Gigs of ram, an RTX 3080 GPU, 8 RGB cooling fans with radiator, an ASUS TFU gaming WIFI motherboard with a 500 GB, M2 SSD Drive and 1 Terabyte for additional storage. Power supply of 860 W and Remote control for the RGB fans.